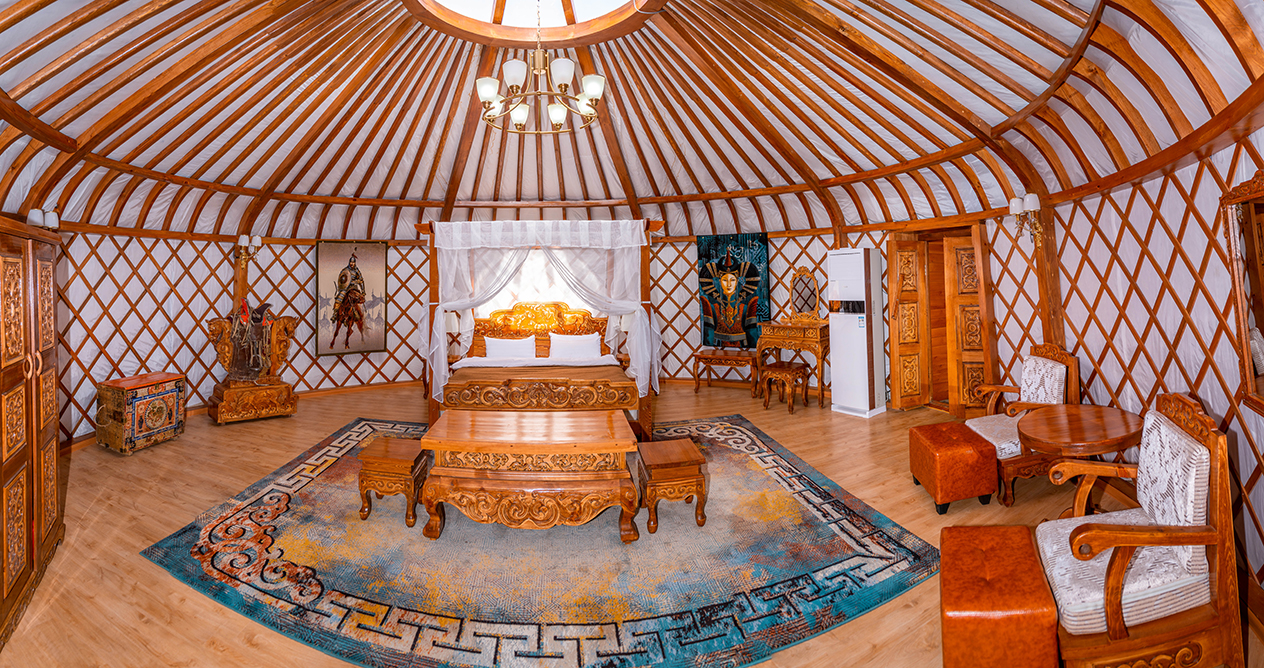 Experience the Nomadic Life in Mongolia
Luxury Tours & Vacation
We are recognized as an industry leader in luxury travel packages for couples, families, corporate incentive programs and groups.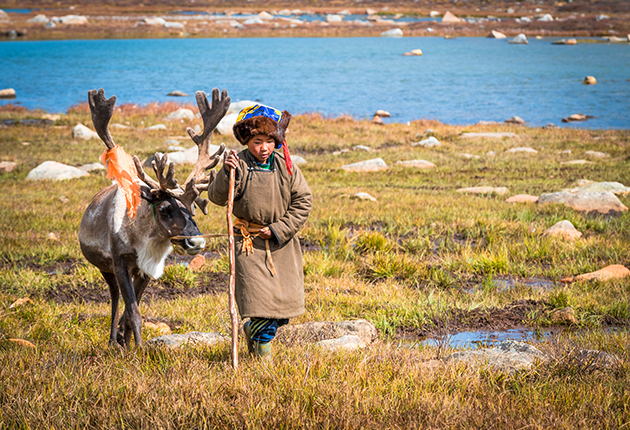 Ultimate Mongolia with Naadam Festival (11 days)
When you travel with Mongolian Luxury Tours you will experience the very best of our country and become totally immersed in what makes our little corner of the world so great such as the beauty of our landscapes, the charm of our people, the embrace of our culture and the warmth of our welcome.
Learn More »
Why travel with us
Mongolian Luxury Tours will tailor a trip in accordance to your travel desires. A private tour allows you the freedom to choose your own departure dates and the flexibility to follow your own itinerary to match your travel style. Stay in the best hotels and dine in the finest restaurants in Mongolia.

Your Mongolia travel experience is an investment and you have the right to expect only the best. We believe we are the company capable of offering you the best experience and we want you to put your full trust in us. Mongolian Luxury Tours will work hard to ensure your trip meets your expectations. Our hope is to make lifelong friends who will refer other travelers to us year after year.
Phone
(+976) 9900 0601
(+976) 7000 5599
FAX: +976 7000-5599

Skype
soyoloo_mongolianluxurytours

Address
# 318, Chonon Burte, 1st Khoroo, Sukhbaatar District, Ulaanbaatar, Mongolia
Mailing Address
Box-157, Post office-28,
UB-14253, Mongolia